Bed and breakfast and a panoramic view
The double rooms and the single room are provided with bathroom, Satellite TV and Safe.They have a balcony with beautiful views.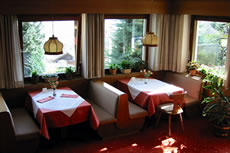 What about breakfast? You can start your day with a propper breakfeast on the terrace or in the lounge.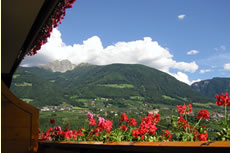 After a long walk you can relax on the balcony and enjoy the mountain panorama.